We are always testing new technology to make sure we are providing the best service possible.
Provide a great work environment and treat each other with respect and dignity.
Contribute positively and ethically to our communities and our environment.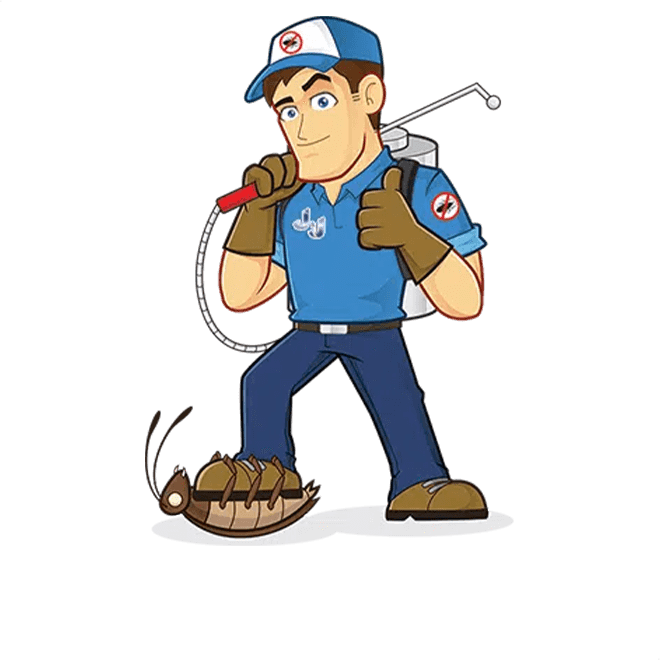 Embrace diversity as an essential component in the way we do business.
Our reputation speaks for itself. Customer Service is priority number one!
Recognize that profitability is essential to our future success.